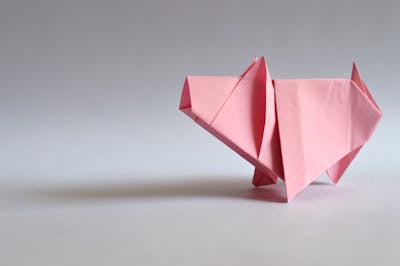 During the pandemic, a lot of entrepreneurs were caught off guard by their lack of financial preparedness. They didn't have a clear understanding of their cash flow and business direction. This vulnerability hindered their ability to respond effectively to the crisis.
As an entrepreneur and a CPA who has worked with a lot of business owners, those who thrived in the face of uncertainty prioritized financial preparedness. They had current financial records, projections, and budgets, enabling them to make informed decisions and seize opportunities. By documenting "what-if" scenarios and having a plan in place, they were able to navigate challenges and adapt their strategies to changing circumstances.
Financial preparedness is a crucial pillar for entrepreneurial success, as highlighted by the pandemic. By understanding their financial operations, having up-to-date records, and documenting future plans, entrepreneurs can proactively respond to any uncertainties, make strategic decisions, and create a positive impact on the world they aim to influence.
Watch our YouTube blog here: https://youtu.be/Cjciif15sNY
CPA On Fire is an online accounting firm for online entrepreneurs. We have extensive knowledge on working with entrepreneurs who have businesses in the ecommerce, coaching, and other online business communities. If you are looking for a highly qualified and experienced accountant, let's connect! We will show you what we can do for your business to help you grow exponentially.